If you've been injured due to another's negligence, you may be eligible to receive compensation for medical expenses, lost income, and general pain and suffering resulting from the injury. There are a number of different ways a person may be injured, but regardless of the cause the injured party may be entitled to personal injury damages if someone else is at fault for the injury. Below is a look at some of the most common personal injury cases in the United States. This list is not exhaustive, so be sure to consult with a personal injury attorney in Annapolis if someone else is responsible for your injury.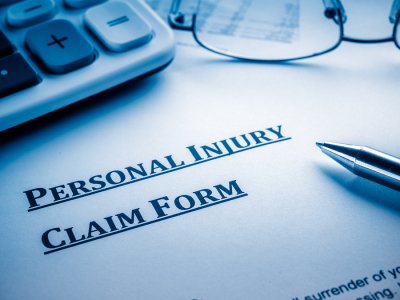 Defective Products
Consumers expect products to be safe when used as intended. When a product is defective and results in injury, the manufacturer can be held liable for damages. Other parties that may be held responsible for injuries resulting from defective products include distributors and retailers of the defective product.
Car Accidents
Car accidents happen all the time, and the resulting injuries can be very severe. Even if you are partially at-fault for the accident, a personal injury lawyer may still be able to recover damages from the other driver(s) involved. In cases involving semi-trucks and large commercial vehicles, the company can be held responsible for your injuries if faulty equipment or negligent behavior led to the accident.
Medical Malpractice
Doctors, physicians, and other medical professionals are expected to maintain a certain level of care. If a doctor's conduct falls below this standard level of care and his or her negligence resulted in serious injury or disease, you may be eligible for compensation for your expenses, including medical bills, lost income, and long-term health costs. Your Baltimore personal injury lawyer may also seek damages for pain and suffering as part of your medical malpractice claim.