News & Insights
Questions to Ask Your Attorney About Your Nursing Home Abuse Case
Nursing home abuse is among the most reprehensible forms of medical negligence. Residents of nursing homes are highly dependent upon their caregivers for their everyday needs; when that trust is breached, the results can be tragic. If you have noticed possible signs that your loved one is being abused at his or her nursing home, you can contact a medical ethics lawyer in Annapolis, MD, for the answers to all of your questions.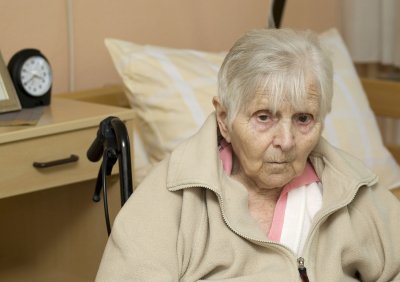 What are my loved one's rights as a nursing home resident?
As a nursing home resident, your loved one does have certain rights. These include the right to dignity and respect, the right to freedom from all forms of abuse, the right to make independent choices, and the right to complain about problems. Nursing home residents have the right to a safe and secure discharge or transfer and the right to examine their own medical records.
I've noticed signs of negligence. What should I do now?
Medical negligence in a nursing home is often indicated by unexplained bruises and sores, weight loss, marks on the wrists from restraints, bed sores, and poor hygiene. After noticing these distressing problems, it's important to take action right away. If you ever feel that your loved one is in imminent danger of physical harm , you can call 911 or your local police department for rapid assistance. Otherwise, there are a number of avenues for filing complaints in Maryland. Your medical ethics lawyer might first advise you to lodge a complaint with the nursing home administrator. Be sure that your complaint is filed in writing. Next, you can file a complaint with the Maryland Office of Health Care Quality (OHCQ), which is responsible for licensing nursing homes and investigating complaints. You should also file a complaint with the Maryland Attorney General's Office, Medicaid Fraud Division, which investigates nursing home abuse. These actions should be taken in addition to contacting a medical ethics lawyer. Your family will need experienced legal guidance during this time.
Should my family file a lawsuit?
Filing a civil lawsuit is separate from lodging complaints against a nursing home with the various Maryland agencies. Only your medical ethics lawyer can advise you as to the merits of the case and the likely outcome. For many families, filing a lawsuit brings a sense of justice and closure.