Hiring an attorney in Annapolis to help you pursue a personal injury or medical malpractice claim is a smart strategy that will reduce your personal levels of stress and increase the chance of a favorable outcome. Before you enter into an agreement with your personal injury lawyer, it is beneficial to ask a few key questions to ensure you understand how your case will be handled. Because you and your law firm will be working closely together during your claim, it's important to feel comfortable and confident with your attorney before you get started.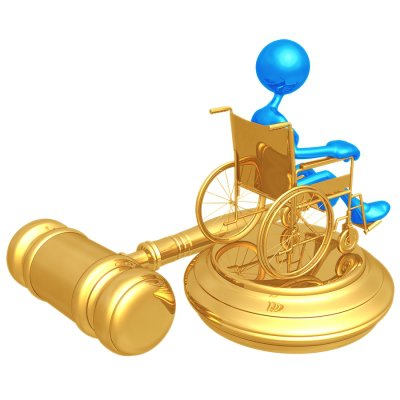 What Are Your Areas of Specialty?
Even within the category of personal injury law, there are several areas in which an attorney may specialize. Choosing a personal injury lawyer that has experience with the type of claim you are filing can help to speed the claims process and ensure the information and advice you receive are up to date and relevant to reaching the conclusion you want.
How Many Lawyers Will Be Working on My Case?
A single law firm typically employs several attorneys; in some cases, multiple lawyers may collaborate on client cases. If you are seeking help from a law firm with multiple partners, ask whether your attorney will work on your case alone, or if additional staff will also be providing assistance. While there is nothing wrong with several partners working together on a case, it's important to know to whom you should address questions or concerns regarding your claim.
How Long Do You Expect My Case to Take?
Personal injury cases may be simple or complicated; knowing upfront how long your attorney thinks it will take to reach a resolution can be valuable information that will reduce worry and stress, particularly if your case is more complex. While no attorney can give you an exact date for the resolution of your claim, having a reasonable estimate can help you plan for factors such as court appearances and medical payments.